The Global Authority on Workplace Culture
Great Place to Work® makes it easy to survey your employees, uncover actionable insights and get recognised for your great company culture
"The value of this recognition has been instrumental in our recruiting efforts, retention and credibility with our customers and partners. "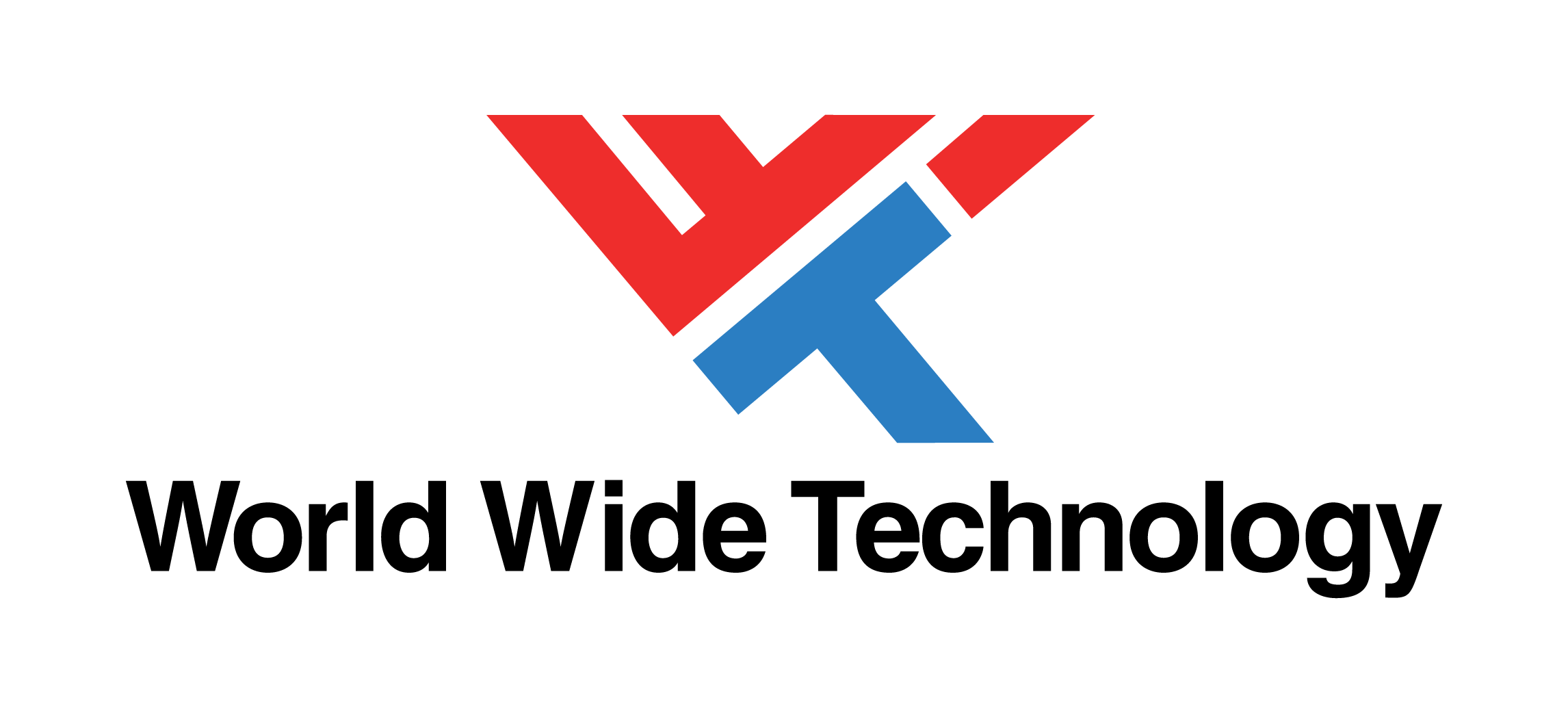 "The Trust Index benchmarking data has been invaluable to us. This helps us show where we are leading, where we are competitive, and where we are falling behind, and informs our strategies for driving improvements. "
"Participating in the Great Place to Work Recognition programme delivers positive brand recognition worldwide. It provides a competitive advantage for us and drives our credibility with customers, suppliers, investors and shareholders. "

"Our partnership with Great Place to Work has been a game changer for our culture and talent management work at GoDaddy. The insights that have surfaced thanks to the Trust Index Survey and Culture Audit have helped us uncover blind spots and hidden strengths. "

Market Leaders Rely on Great Place to Work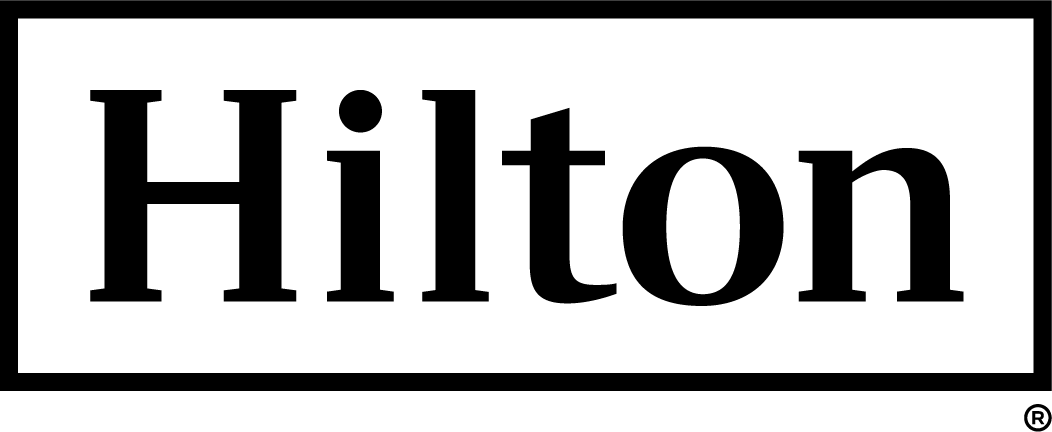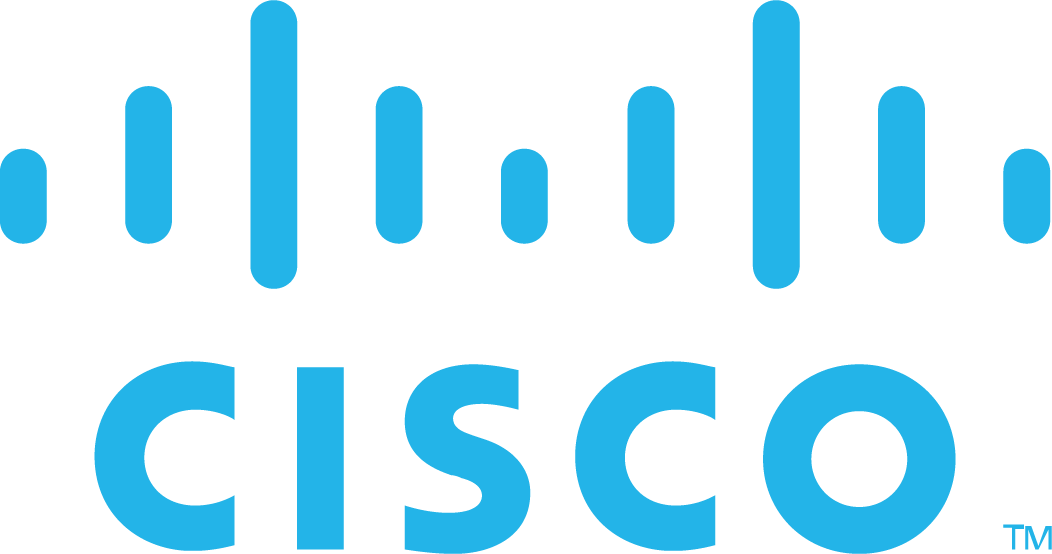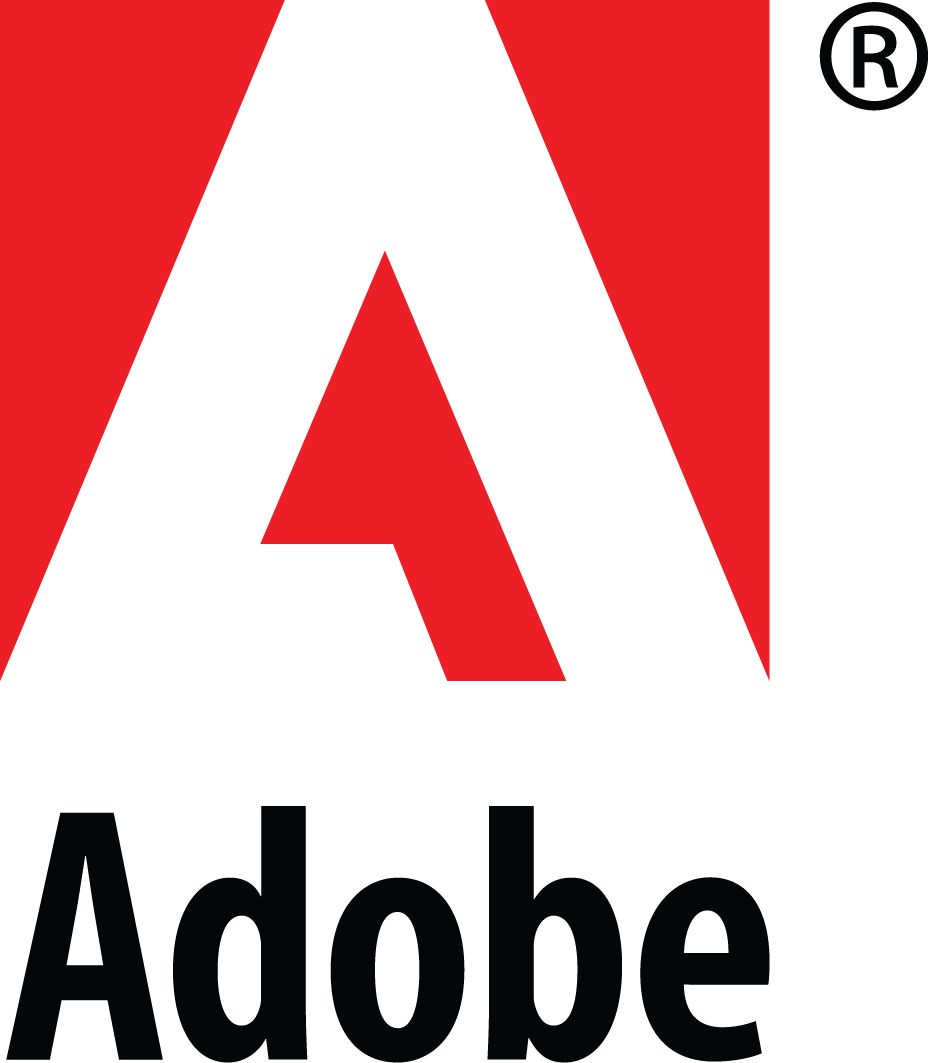 Why We're the Culture Leaders
Research-Backed Technology
Great Place to Work® provides the only employee experience platform built upon 30 years of research and data to take the guesswork out of culture work.
Most Robust National Recognition Programme
Be considered nationally and internationally as a Great Place to Work® with our Certification recognition and our national and international Best Workplaces Lists.
Benchmarking and Insights from the Best
Unparalleled benchmarking data and best practices from leading companies around the world.
Proven Model and Methodology
Our Trust Index© Survey is taken by millions of employees annually, and our Great Place to Work® Trust Model© has guided research on workplace culture for decades.
Decades of Research
30 years experience in culture research and consulting.
We Practice What We Preach
We're business-minded people at a mission-driven company. We know what it takes because we live it.