Validate your Employee Experience
Certification is the first step towards understanding how your employee experience stacks up and getting recognised for the great workplace culture you've built
How it Works
Great Place to Work Certification leverages 30 years of research to quantify the current state of your workplace culture and show you how it compares to the best in the world.
Survey your Employees
Select a 2-week period to launch the Trust Index©, our research-backed employee survey.
Complete Culture Brief
Provide details about your company's programmes and practices on our Culture Brief.
Get Certified
Meet our benchmark for Certification and you'll be eligible for additional recognition opportunities.
Certification
Recognised as Great Place to Work-Certified for 12 months.
Results & Benchmarking
Feedback from your employees and benchmarking for comparison.
Company Profile
Be seen on greatplacetowork.is as a Certified company.
Promotional Materials
Unlimited access to Certification badge and marketing templates.
"The value of this recognition has been instrumental in our recruiting efforts, retention and credibility with our customers and partners. "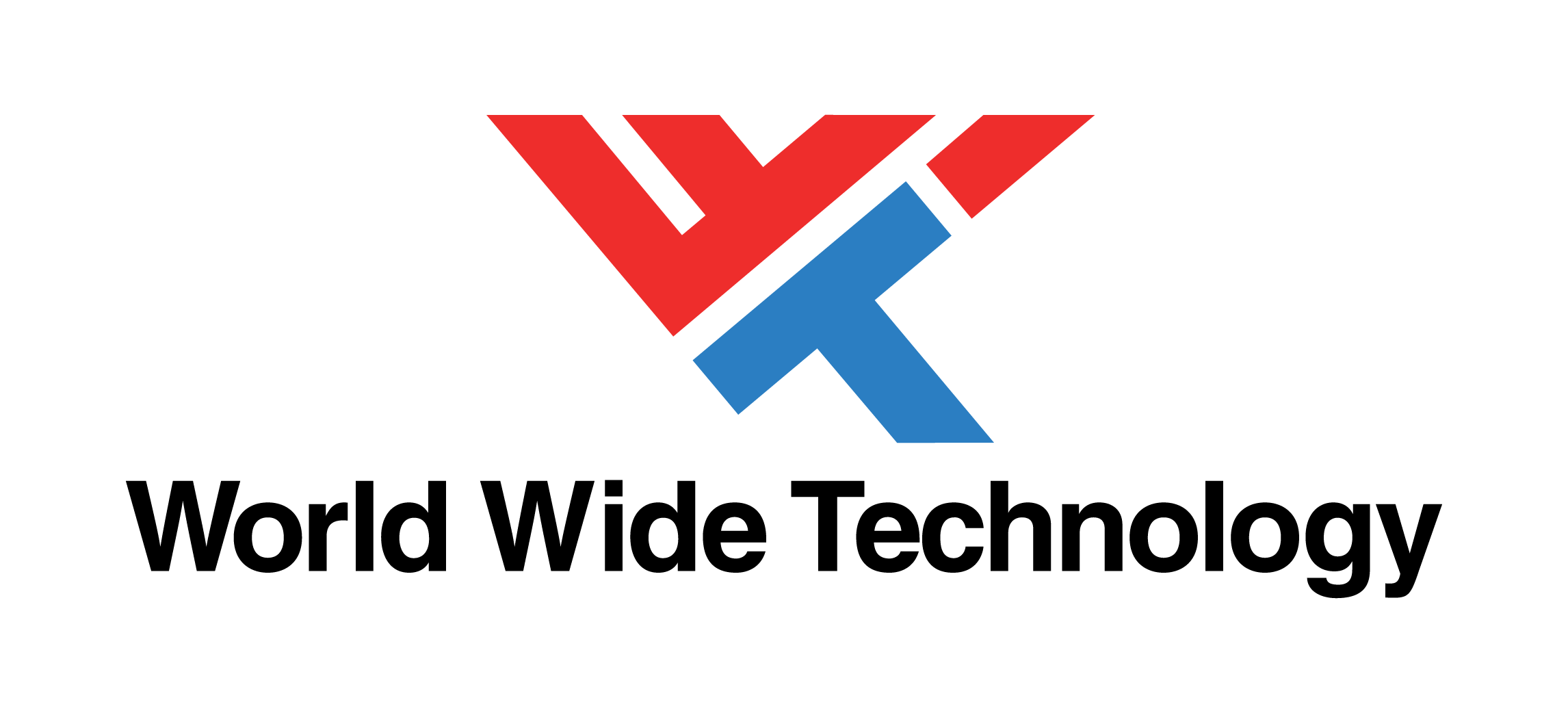 "The Trust Index benchmarking data has been invaluable to us. This helps us show where we are leading, where we are competitive, and where we are falling behind, and informs our strategies for driving improvements. "
"Participating in the Great Place to Work Recognition programme delivers positive brand recognition worldwide. It provides a competitive advantage for us and drives our credibility with customers, suppliers, investors and shareholders. "

"Our partnership with Great Place to Work has been a game changer for our culture and talent management work at GoDaddy. The insights that have surfaced thanks to the Trust Index Survey and Culture Audit have helped us uncover blind spots and hidden strengths. "