Employee surveys you can trust
Easily administer employee engagement surveys and see your company's results, actionable insights and our analysis using our Insight Tool.
The Insight Tool is an employee experience platform built on 30 years of research, proven to help you quantify your company culture, increase employee engagement and do the right thing for your business and people.
Understand your workplace culture
The Insight Tool is intuitive and easy to use.
Reach your people wherever they are.
Responding to the survey is quick and easy on phone or laptop.
Unlimited manager access to results online.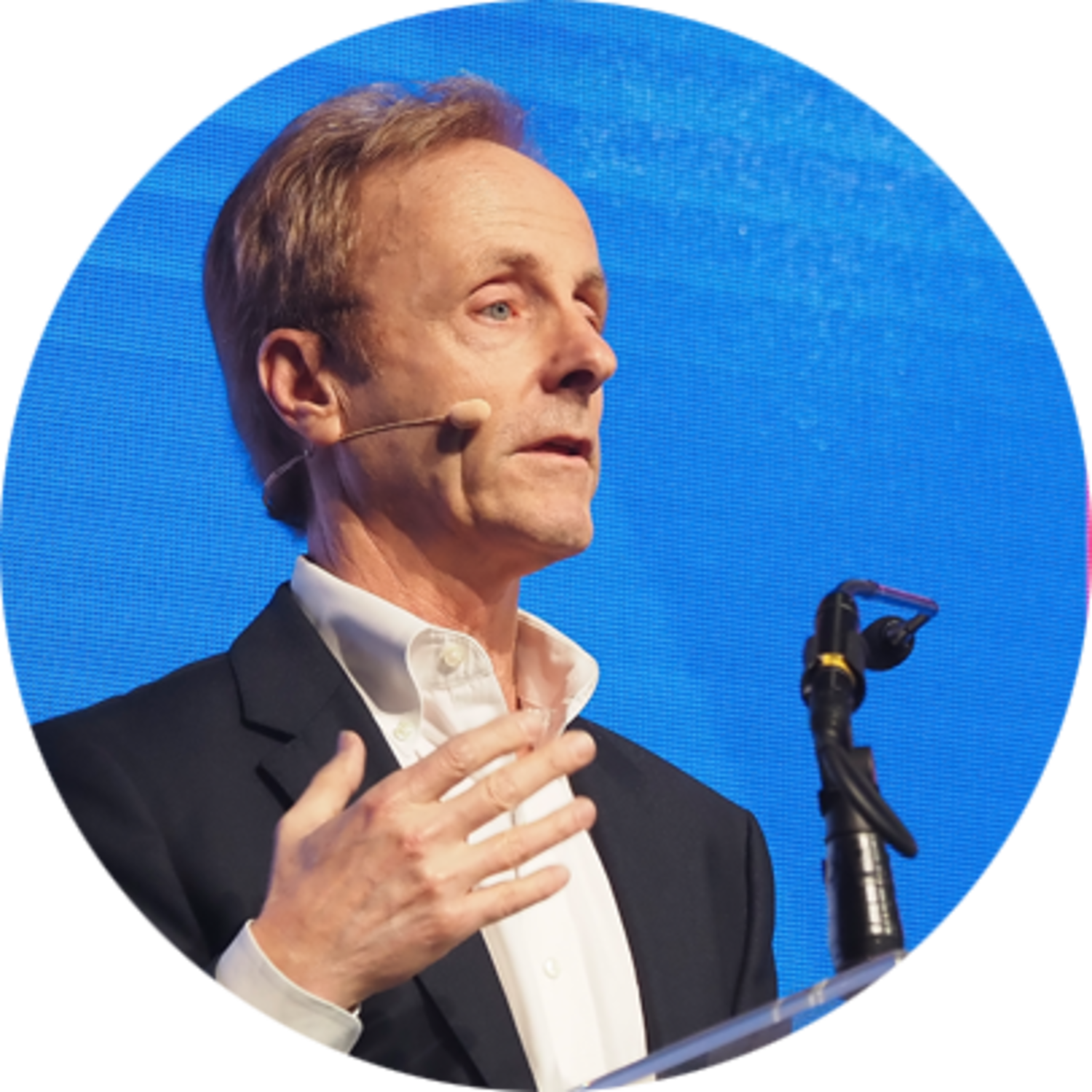 "Through research and many years of studying what really matters in organisations, Great Place to Work has decoded what really makes a difference."

Josh Bersin, HR Industry Analyst
Unlock insights you need to take action on
Share your employee data securely.
Monitor response rates in real time.
Analyse your survey results online.
Download customised data spreadsheets, employee comments and more.
Learn from the best
Our inspiration library enables managers to view recommendations from other organisations based on the survey results they wish to focus on and improve.
Great Place to Work is trusted by thousands of the World's Best Workplaces™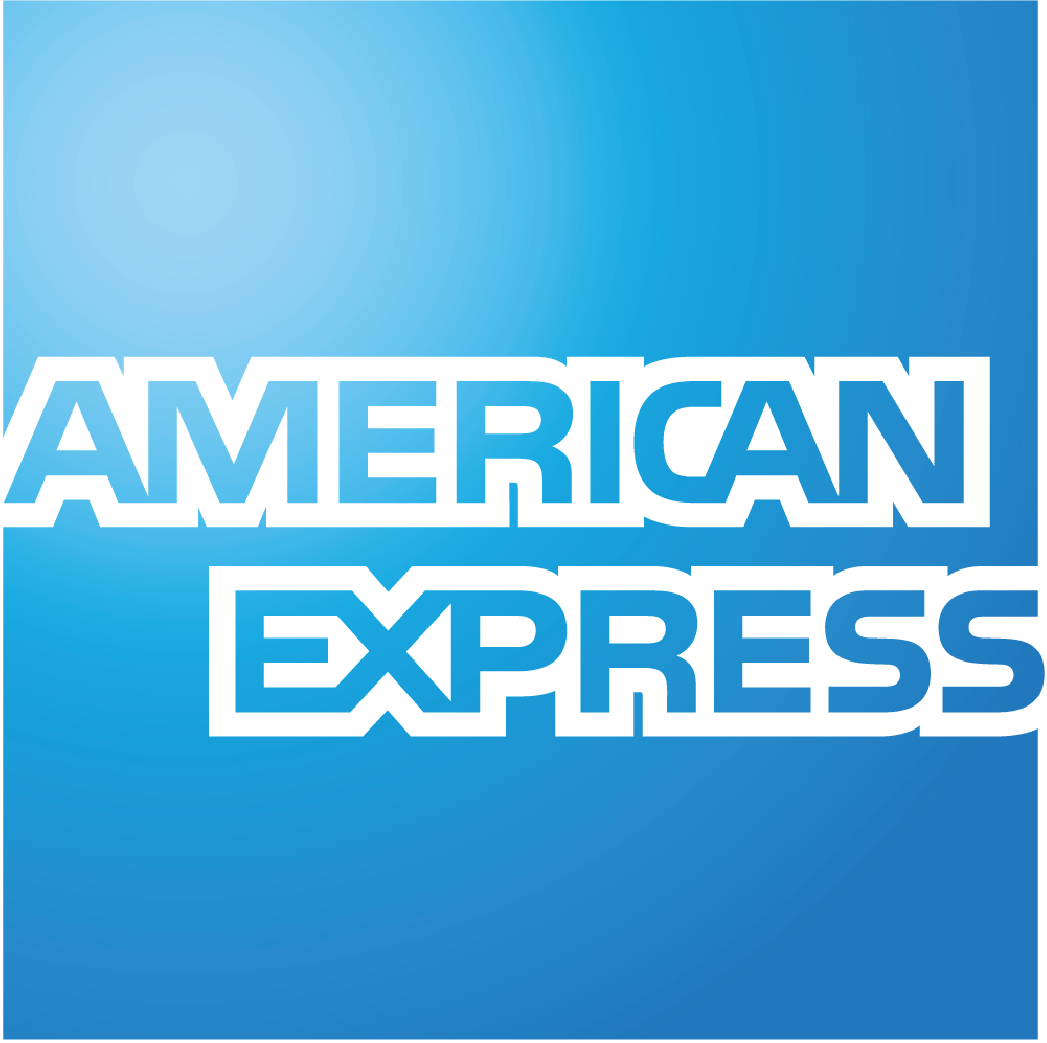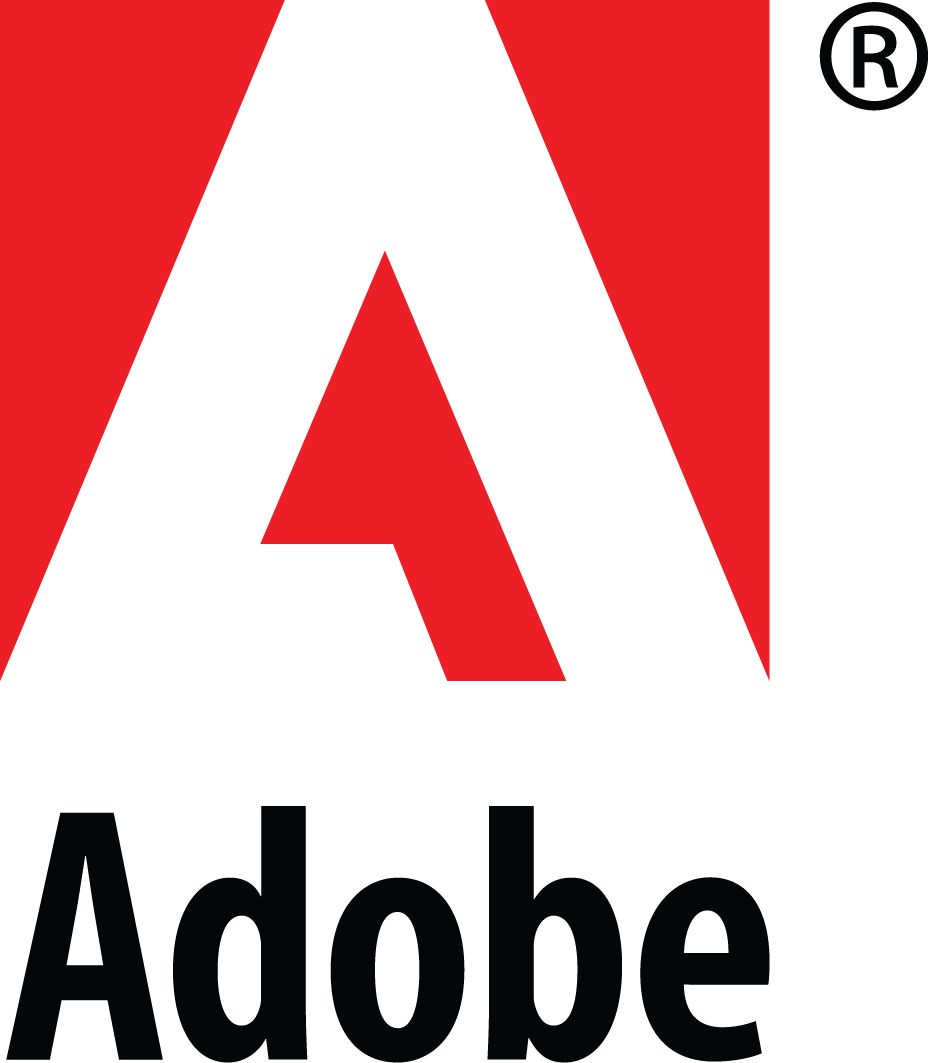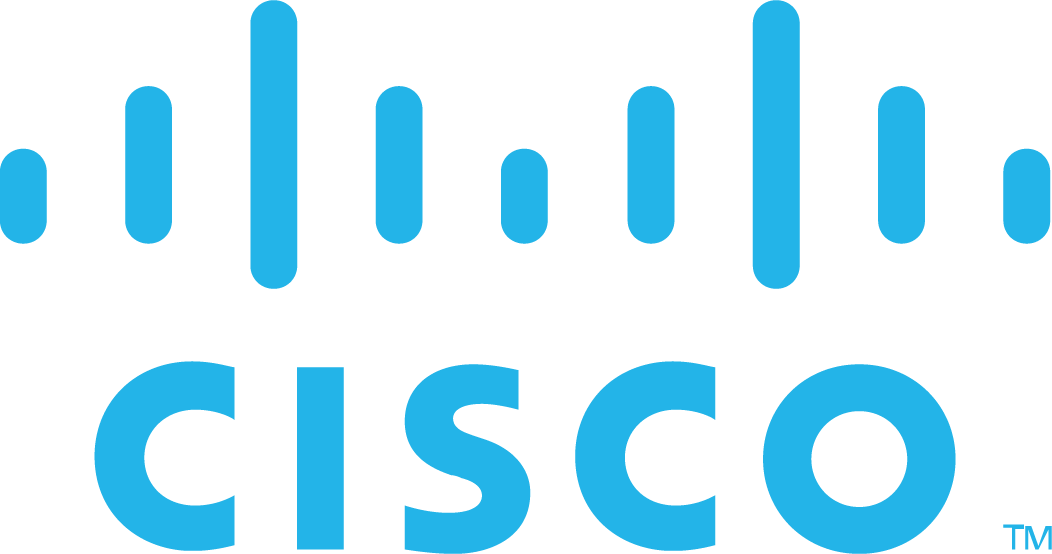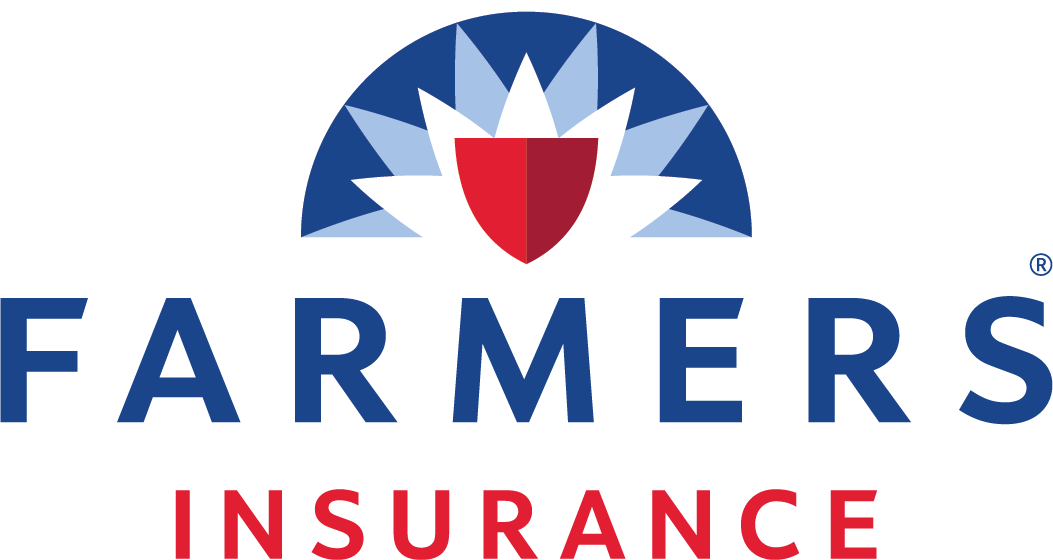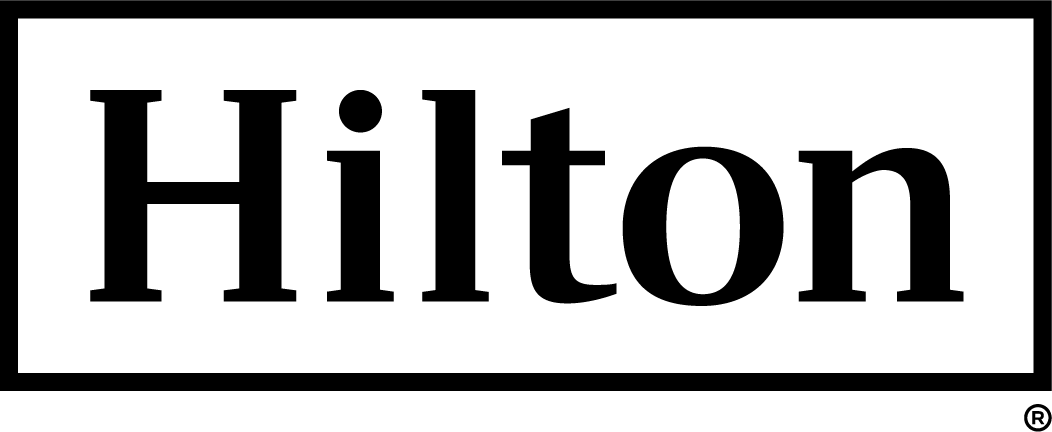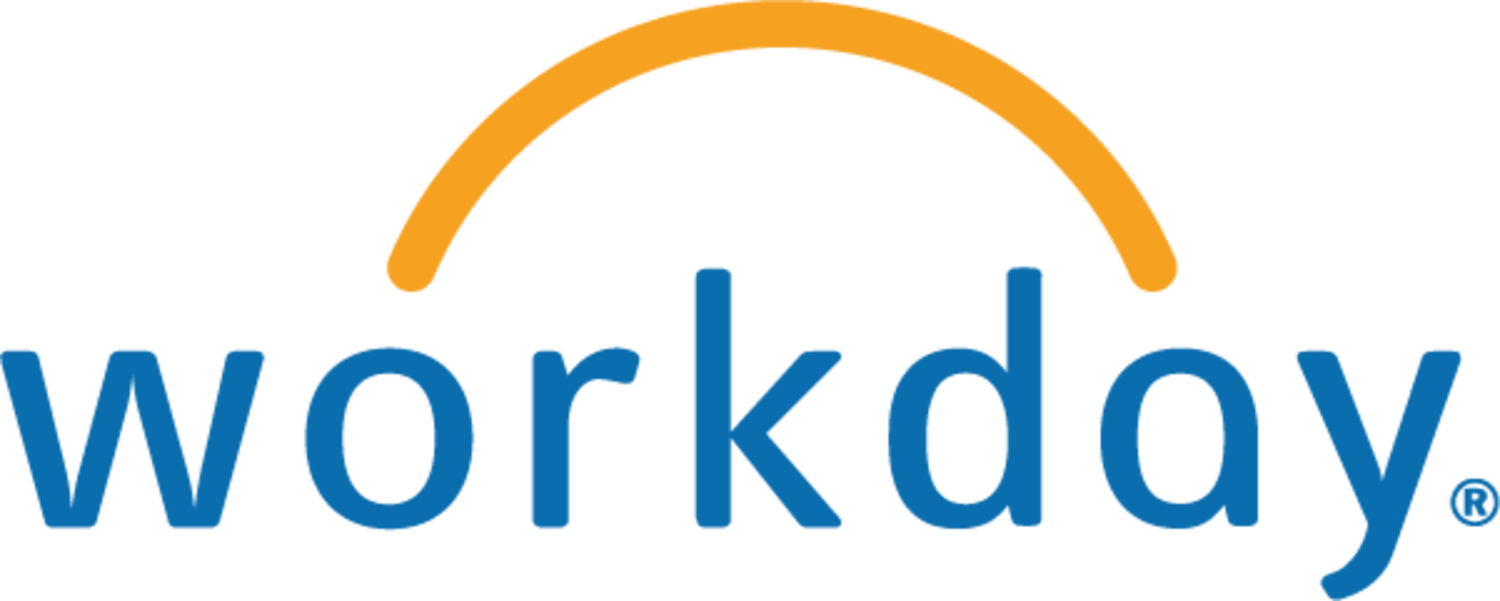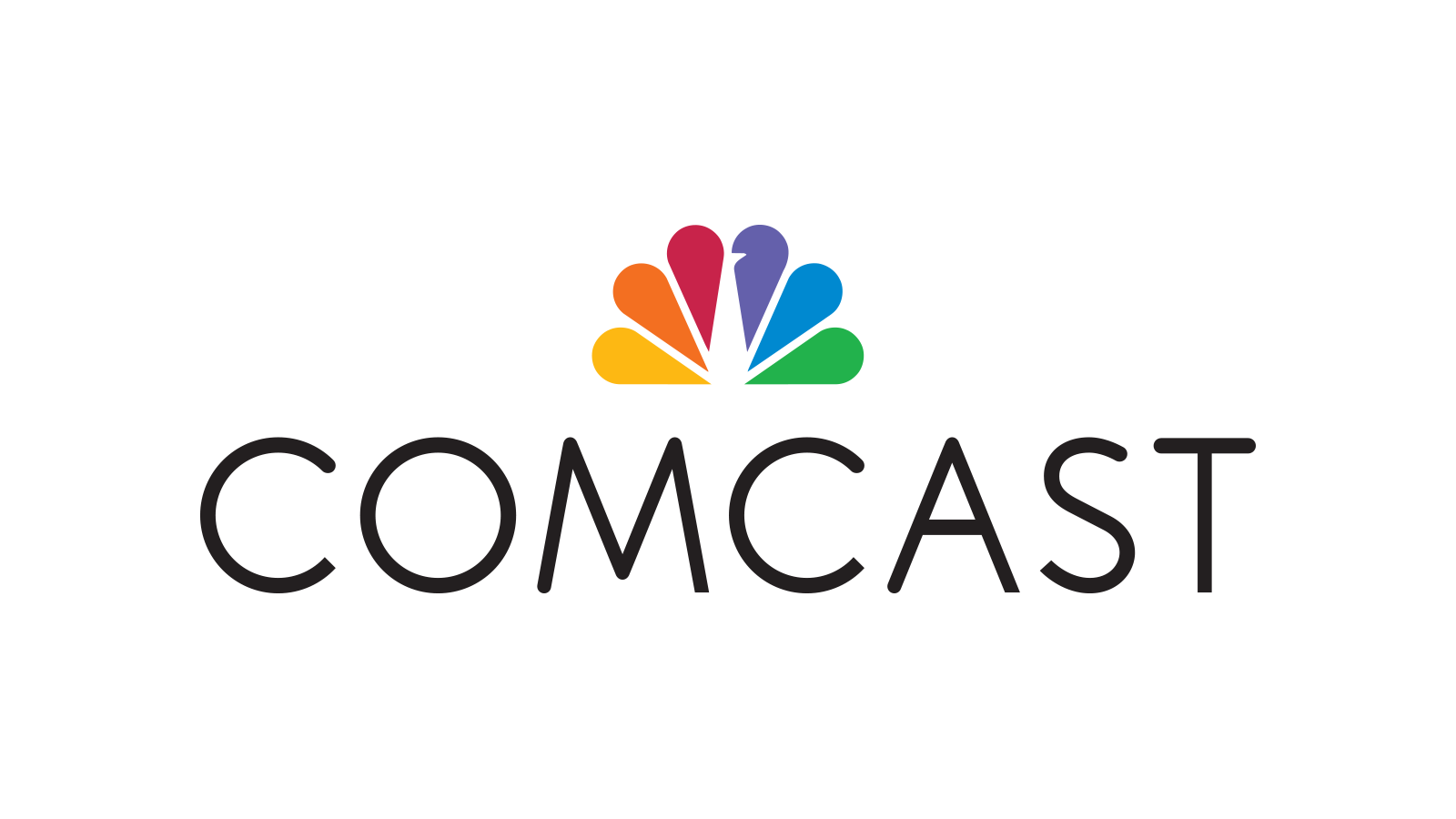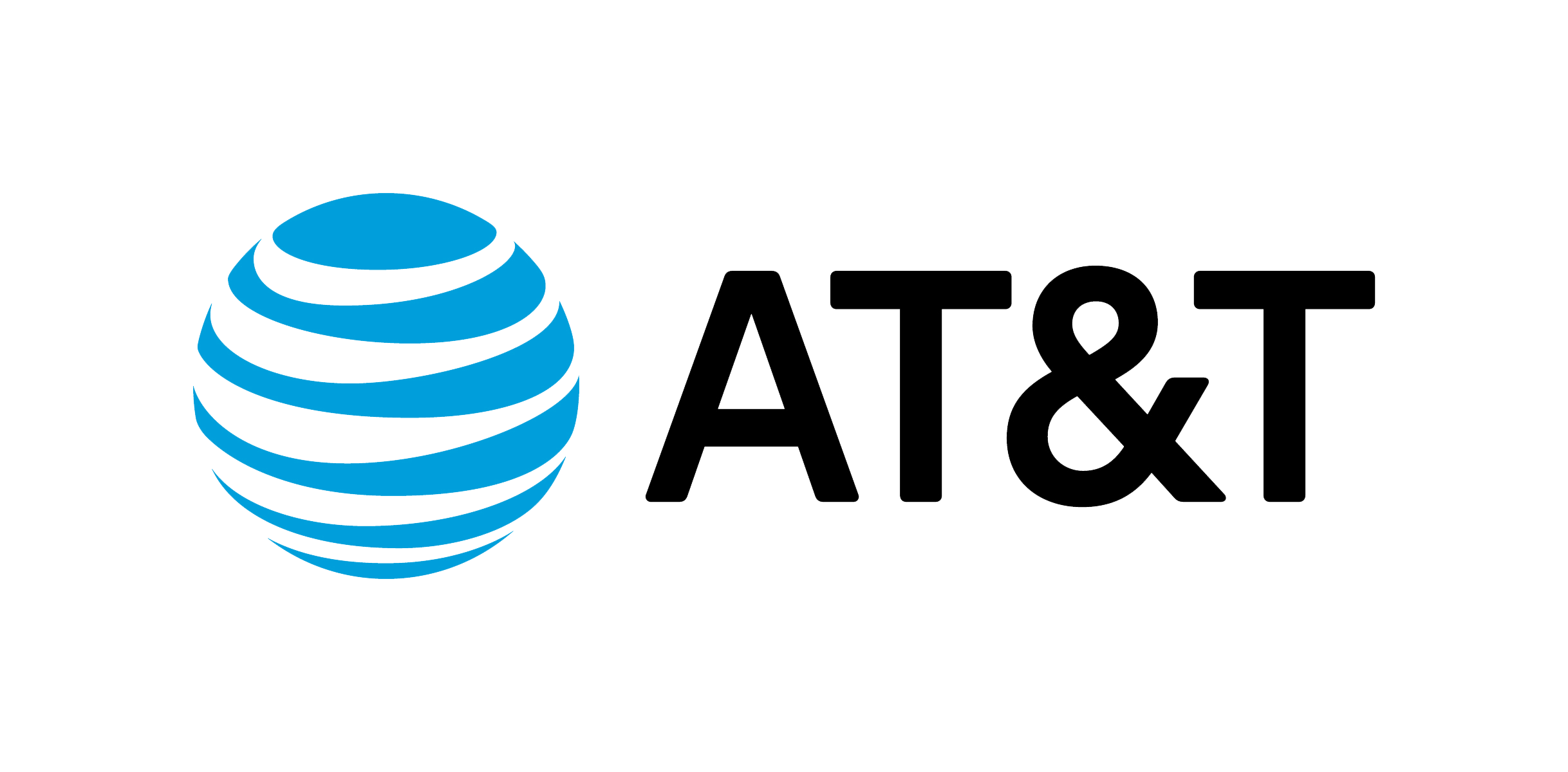 Empower your people with Manager Access
Managers make or break your employee experience. Show them the impact they're having with Manager Access.
Easily give your managers access to their results and analytics tools.
Empower every leader to make data-driven people decisions.